System Requirements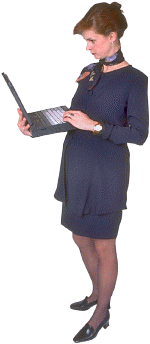 MasterPlan can run on laptops, desktops, and networks. Although we list here the minimum requirements, you will want the biggest, fastest, highest capacity computer, of course.
Processor: Pentium recommended
Processor Speed: 166 MHz and above recommended—the faster, the better
Memory: 64 MB or more for best results
Disk: Uses no more than 20 additional MB for a complete install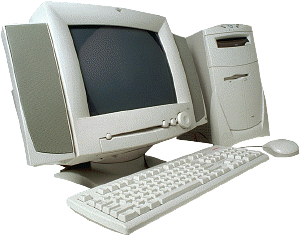 Operating System: Windows 95 and above
Printer: Can be color or black and white
Media: CD
Display Screen: Most Windows products look their best on at least a 15-inch screen, but the bigger the better. If your screen is smaller, you can experiment with setting the resolution as high as possible to avoid having to use the scroll bars.
You will also want a modem so you can connect to MasterPlan's web site.
MasterPlan™ for Windows is also available in a network environment.