Speed and Flexibility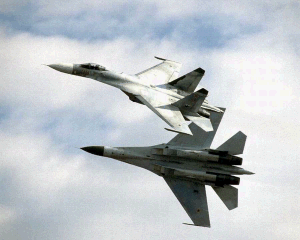 To analyze all real estate holdings, amortize all loans, calculate federal and state income taxes, cash flow, retirement plan performance, and net worth takes just a few seconds, depending on the complexity of the client's situation and the speed of your computer. And re-calculating is just as fast!
Start your projection from any month. Complete your financial plans in a fraction of the time previously required. Free up more time for yourself! Increase your revenue by completing more plans in the same amount of time. Improve your service by spending your extra time examining more options.
What MasterPlan Users Say ...
MasterPlan's speed excels, with no reduction in plan quality, allowing me to do more plans in less time." - a financial planner in Emeryville, CA
"MasterPlan software allows me to perform normally time consuming tasks quicker and at a more affordable cost to my clients." - a CPA, RFP, RIA in Lake Isabella, CA
MasterPlan adjusts to fit your practice.
Serve a few clients or many with ease.

Plan for simple or complex financial situations.

Give your clients stand-alone or comprehensive plans.

Project for their next few years or to life expectancy (up to 99 years down the road).

Collect as much client data as you wish or summarize a client's situation for a lightning-fast survey of the overall picture.
MasterPlan adjusts to fit your style ...
... and your clients' situation.
MasterPlan conditionally generates text reports based on each client's unique data.

You can create your own text report templates.

You can send reports directly to Microsoft Word™ and modify them for specific clients—change the fonts and borders, add and remove sentences.

With MasterPlan's graphics program, you can choose the type of graph, colors, and legend. Print the graph directly or embed complementary graphs in any report.
MasterPlan: The Software That Lets You Have It Your Way