Capital and Disability Needs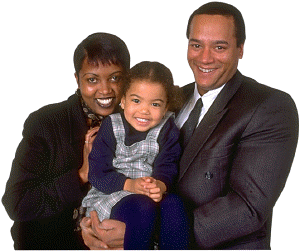 MasterPlanís Capital Needs Analysis Report provides a fast and accurate appraisal of the current capital available to meet both immediate and ongoing income needs. The report clearly illustrates income needs for five major periods and shows any immediate needs the survivors will face.
To further assist your clients in making provisions for emergency capital needs, the report breaks down any capital shortages into sections. This allows them to focus on those needs of greatest concern.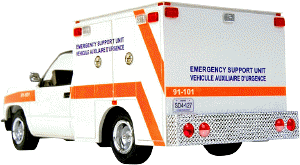 Another essential part of any comprehensive financial plan is an analysis of a client's income needs during a disability. Any analysis should include tracking the spouseís income and expenses over the disability period. When you create the Disability Needs Analysis Report, MasterPlan tracks these items automatically.
As with most MasterPlan reports, you can produce the Capital (Life Insurance) Needs Analysis as a quick "stand-alone" report or with data previously entered in the database.